TikTok (also known as Douyin in China) is an app for creating and sharing short music videos and short looping videos. The platform is one of the fastest growing apps of all time, with the audience largely being 13-21 year old's.
While Facebook and even Instagrams audiences are ageing, the next generation of social media users are opting for TikTok. While the company doesn't share user numbers, the app has had over 1 billion downloads. That makes it bigger than Instagram.
The content is mainly around dancing, singing and lip synching to music, movies or sound bites. Users create short looped videos, then have the option of adding music and Snapchat style stickers or filters. While hashtags make the content searchable.
The fun content make it appeal to teenagers, but the people led content makes it hard for brands (and museums) to use the platform. Brands like Coke and Disney are using influencers on the app to front content for them.
The Metropolitan Museum of Art on TikTok
The Met is one of the first museums to launch an official account on the app. They have also launched an art contests 'in an effort to spark new creativity inspired by artworks in The Met collection. The effort will encourage millions of TikTok users worldwide to discover the museum's exhibitions and its collection of 5,000 years of art from around the globe.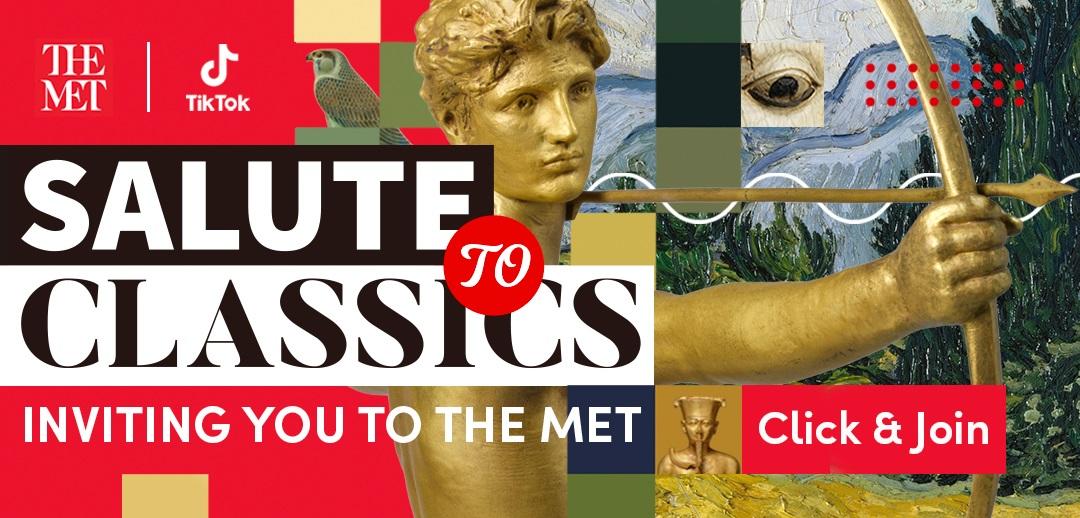 Starting from April 25, the #SaluteToClassics challenge together with a campaign-special sticker album is launched in select countries, where users are invited to showcase their best imitation of an artwork scene or act like art figures. This global challenge offers a prize of an all-expenses paid five-nights trip to New York and the chance to be among the first to visit the spring 2019 Costume Institute exhibition, Camp: Notes on Fashion.
"As a global cultural institution, The Met's mission is to engage audiences with art from our collection of over 1.5 million objects spanning over 5,000 years of human history – and there is no better place to do such than one of the world's fastest-growing social media communities," said Kenneth Weine, Vice President and Chief Communications Officer at The Met. "TikTok reaches hundreds of millions of users, many of whom are art enthusiasts. We look forward to deepening our connection with this audience, and to seeing the multiple creative ways they engage with The Met collection."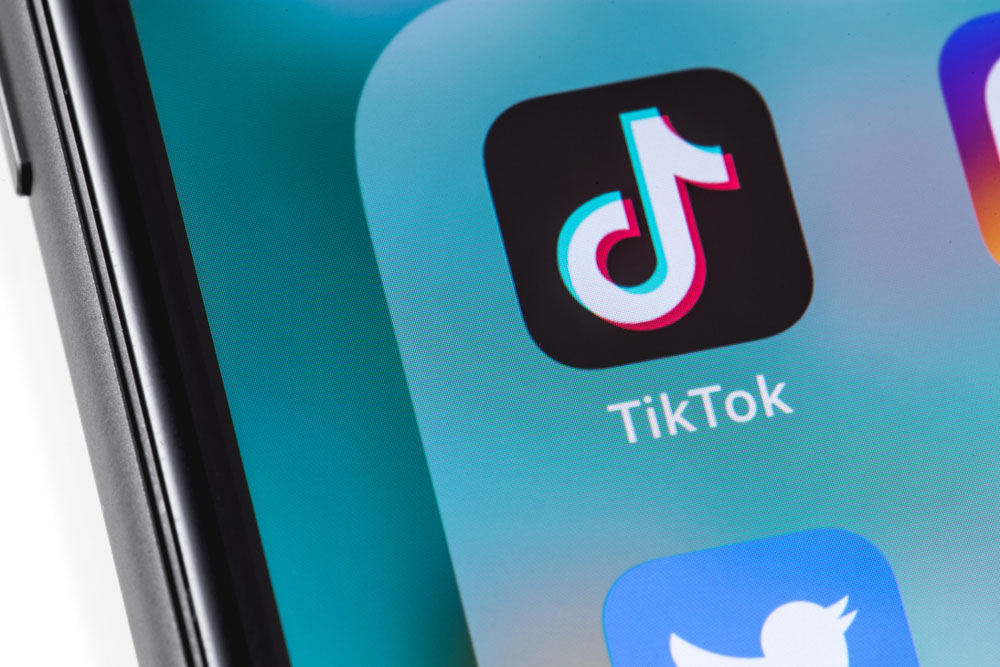 "TikTok allows users to showcase and consume the world's creativity, knowledge and moments that matter in everyday life, and is committed to building a community by encouraging users to share their passion through their videos," said Blake Chandlee, Head of Global Brand Partnerships at TikTok. "Together with The Met, we are launching a campaign with two challenges to empower people to express their creative ideas, as we celebrate trends and embrace diversity on this vibrant platform."
In addition to the #SaluteToClassics challenge, TikTok also launches a second challenge on May 4-10, called #MetGalaStyle, asking users to create original content inspired by the parade of fashion seen on the red carpet at The Costume Institute's annual benefit, The Met Gala. The most viewed videos will have the chance to win from The Met's assortment of retail products inspired by Camp: Notes on Fashion.
While the partnership between The Met and TikTok highlights the large audience it could connect museums with, the platform is not without its challenges for museums.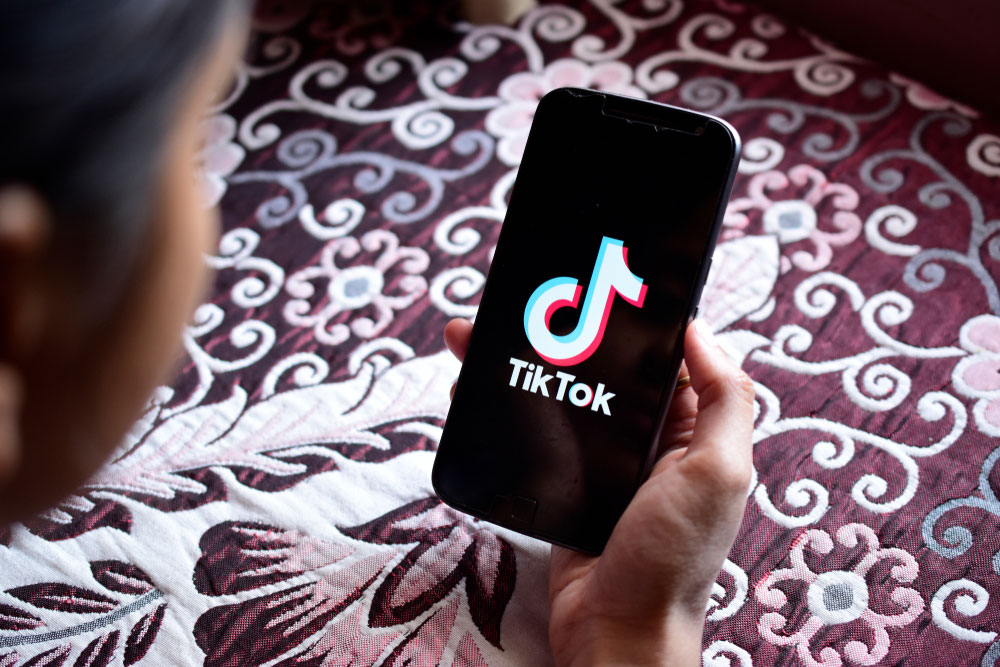 So, is now the time for Museums to use TikTok?
With an ever growing number of social media channels and limited resources, do museums have the capacity to create compelling content for TikTok? Creating great content takes time and you might prefer to focus your attention on existing platforms rather than spreading yourself too thin.
However it's worth considering the different audience that TikTok could help museums to reach, the 13-21 year old demographic. Often one of the hardest groups to reach.
TikTok is the hot app of the moment, so there could be an advantage in riding the wave of its popularity. Those who are posting great content constantly on TikTok now are going to find it easier to be discovered by potential followers than when the user numbers grow and more content is being produced.
Not ready for TikTok? Do this anyway.
But even if you're not ready to take your museum onto TikTok, there are a few things that you should be doing.
As with other social media platforms, every user on TikTok has a username. Even if you're not ready to use TikTok for your museum, you should register your preferred username.
I'd also recommend that you set up a personal account on the app to learn how it works and the kind of content that people like. Search to see if anyone has posted from your museum and what other museums are doing with TikTok.
Share the app with your education and marketing teams. Perhaps they see possible ways to use TikTok in their work with young people.
And consider how you can get young people to create content around your museum with TikTok.
Whether TikTok is the next Facebook or the next Vine (remember that), it's a platform that is attracting a lot of attention and many museums will not doubt do incredible things with it.
What ways might your museum use TikTok?