MFA, having one of the largest holdings of the celebrated Impressionist artist Claude Monet outside of France, worked with Pizza Hut, one of the most popular restaurants for young people and families in China, created an exclusive month long "Monet Garden Afternoon-Tea"event at hundreds of Pizza Hut locations, and hosted a "Monet Night Garden" multi-media interactive experience in both Shanghai and Hangzhou.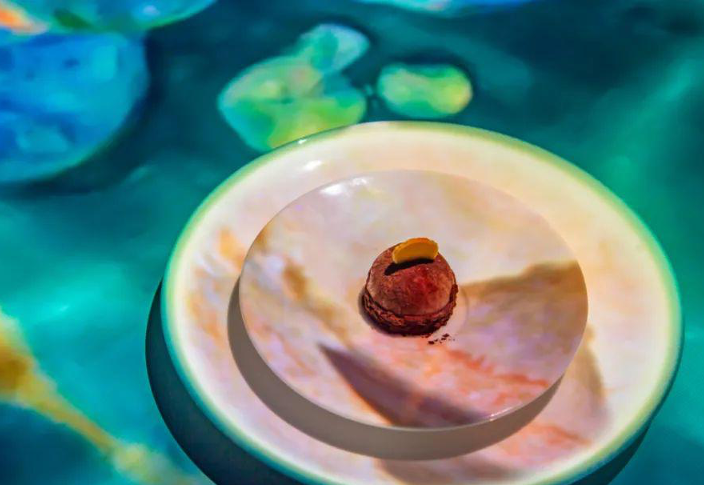 As we know, beginning in 1903, Monet embarked on a series of paintings depicting his water garden at Giverny, its lily pads and endless play of reflections. Inspired by Japanese prints, he hoped to evoke "presence through shadow and the whole through the part"—suggesting the surrounding banks, trees, and sky, though never representing them directly.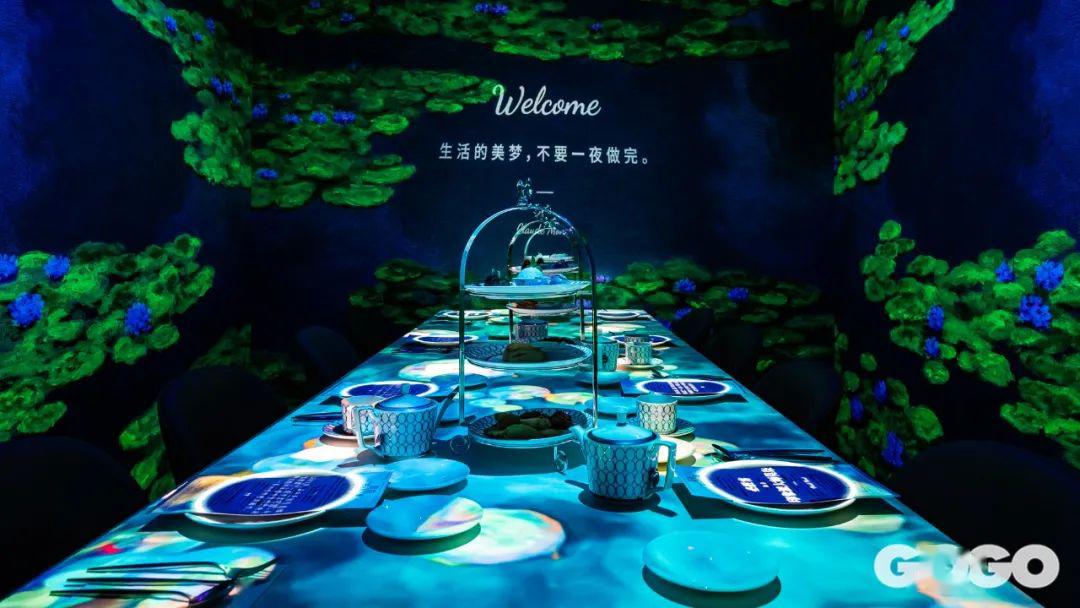 In order to redefine these great artworks in MFA, Pizza Hut recreated them through five-dimnesional immersive experience. Also, they came up with multiple fine desserts like chocolate mousse and straberry cheesecake under the same theme for consumers to feel creativity behind these beautiful paintings.