LVMH's premium skincare brand, Fresh, joined forces with the Metropolitan Museum of Art, one of largest museums in the world, to create the "Art and Nature" immersive pop-up exhibition holding place at Shanghai's Pacific Place, and together they launched a crossover journey for us to experience both visually and aesthetically.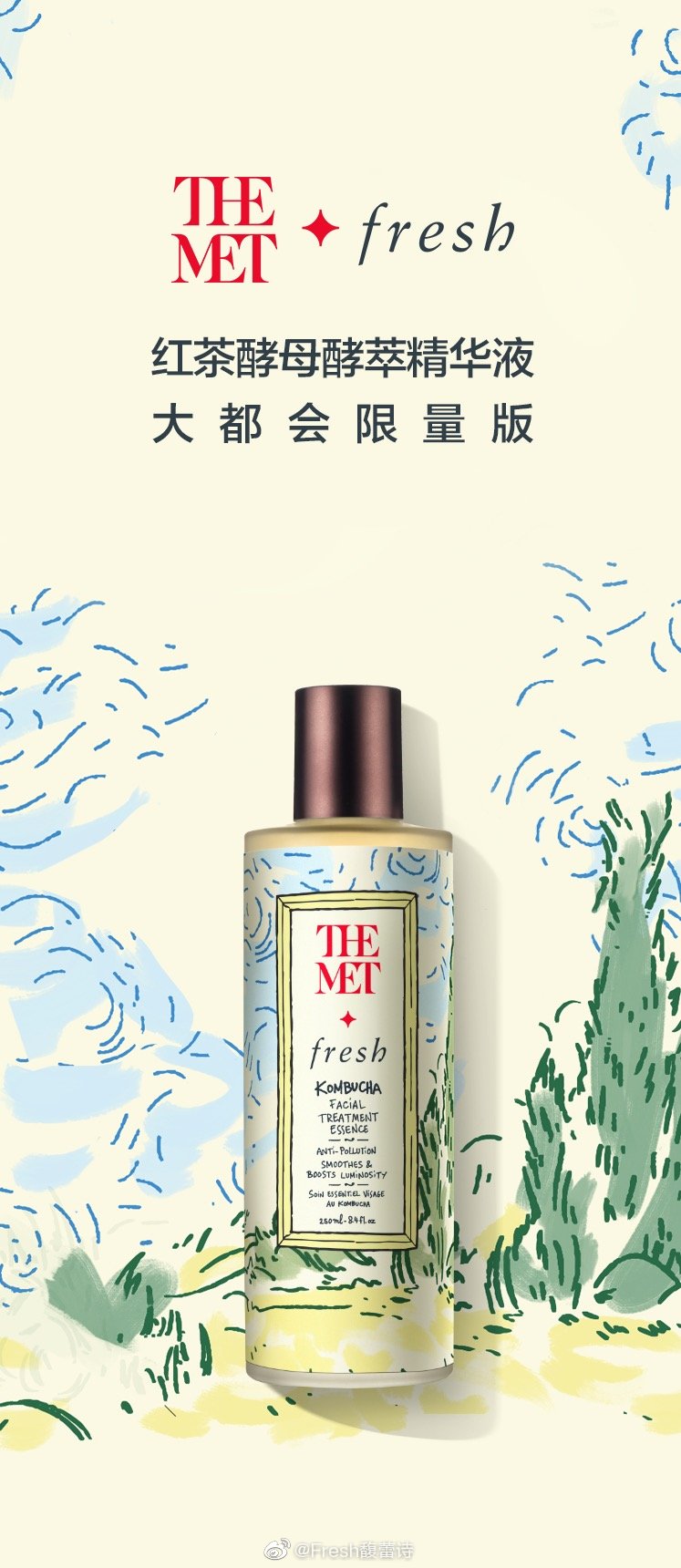 With the help of a large interactive multimedia screen, the site captures the swaying wheat fields and cypress trees, and highlights the most expressive scenes in nature - blue sky and white clouds, thus interpreting the infinite vitality and origin of life, showing exquisitely the"nature in the museum". It is an excellent presentation of the new art form. At the same time, through AR stereoscopic shooting, viewers feel like they are in a vivid and mysterious Van Gogh painting, and become one with the world-class art.
In order to better present the relationship between nature and beuaty, Fresh has made a re-creation of Van Gogh's "Wheat Field and Cypress Tree", a masterpiece of the Metropolitan Museum of Art, and engraved the tribute to the master and the sincere wishes about the blue sky on the bottle of Fresh Black Tea Yeast Enzyme Serum, which is also launched at some later point.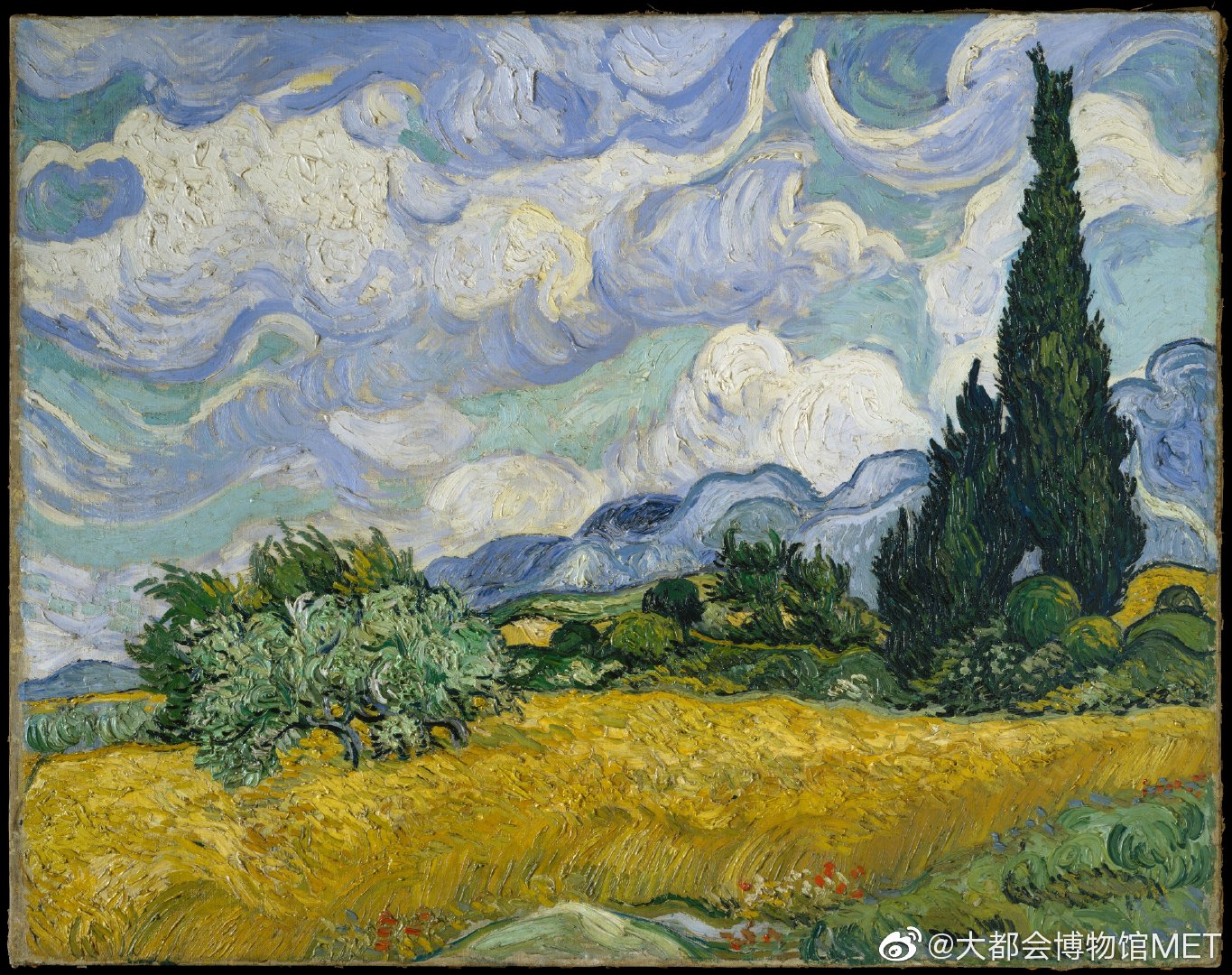 This collaboration perfectly illustrates how world-class art can be infused into people's relentless pursuit of natural beauty to ultimately achieve rejuvenation.